ALL-NEW. ALL-ROUND.
Get a DNA profiling test
Manage your medical records
Sync your health data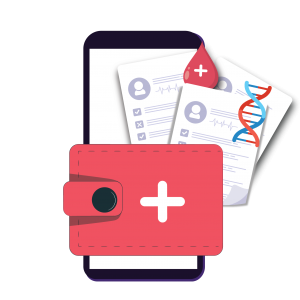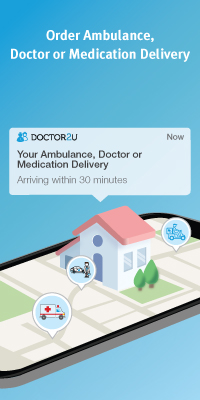 Doctor arrives
within 60 minutes.
Guaranteed.
 2000+ Verified doctors
 500 000+ Patient recommendations
 1M Patients/year
Get all your medicines.
Everytime. On time.
Guaranteed availability
Over 130,000+ genuine medicines
Home delivery in 24hrs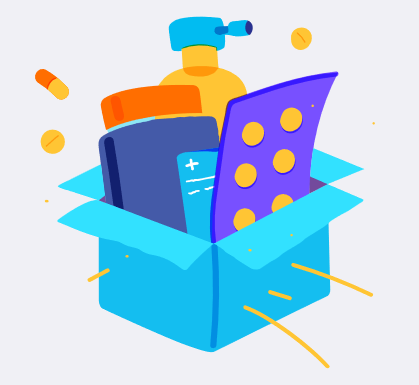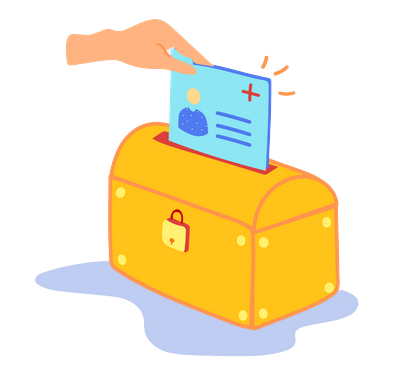 All your medical records.
In one secure app.
Secured encrypted server
Records are accessible only by you
Access your records across 8000+ centers
Introducing The New
E-commerce Feature
Health Services
Health Products
Medical Supplies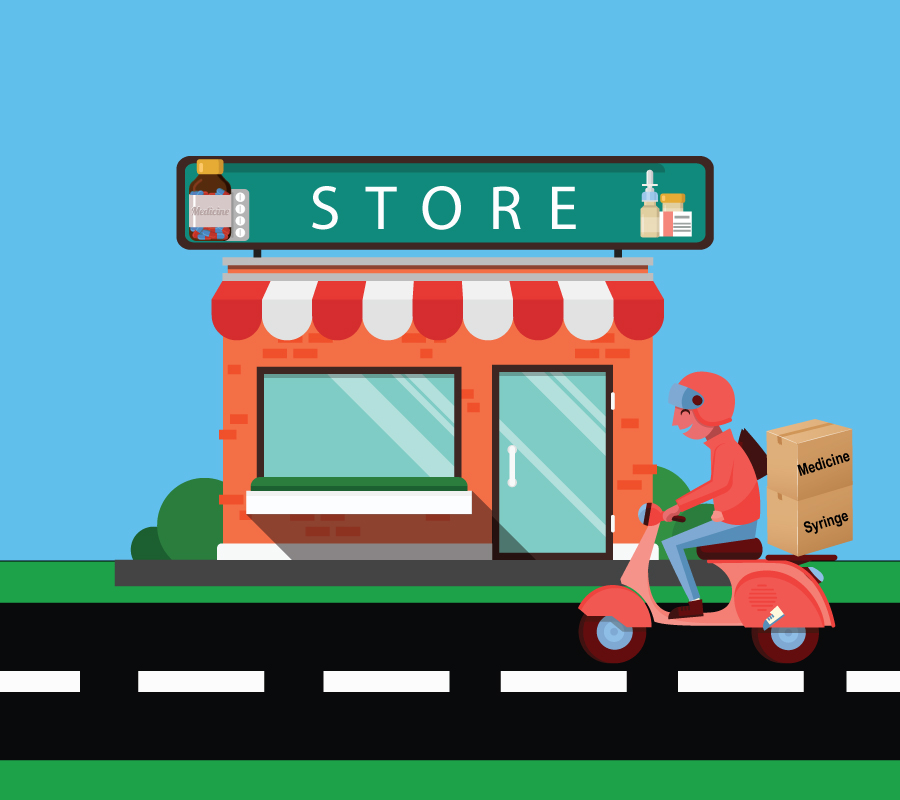 Doctor2U E-Commerce
Your one-stop healthcare marketplace. An e-commerce platform that sells vitamins & supplements, medical devices and health packages.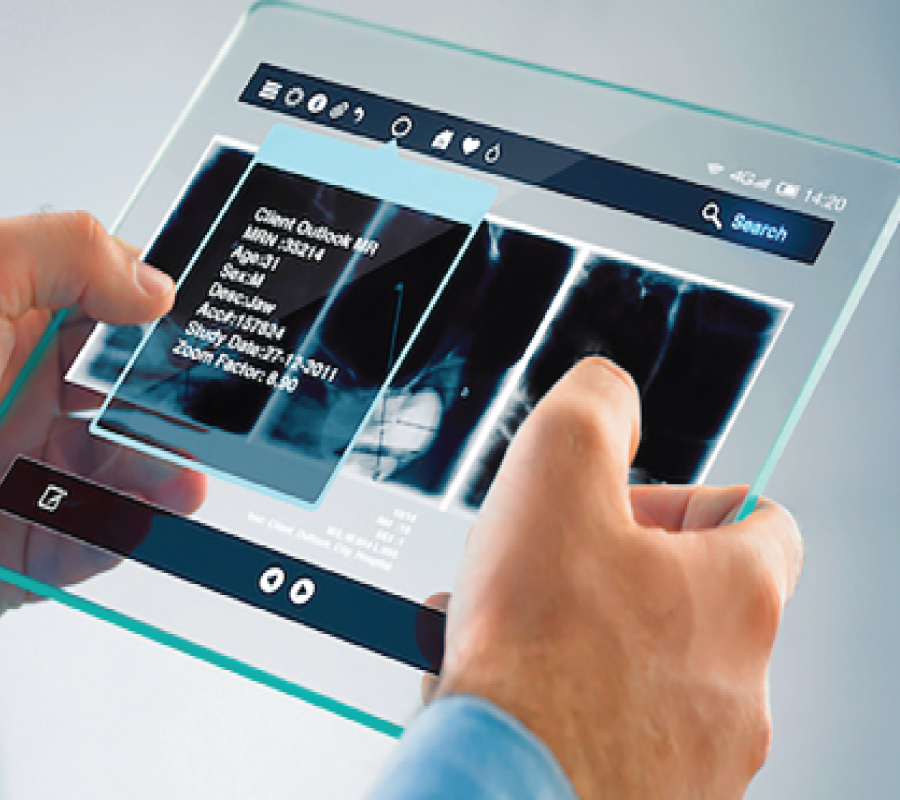 Tele-radiology
50 imaging centres nationwide staffed with experienced radiologists and radiographers. Patients get to view their Lab Results and Radiology Images online via Doctor2U.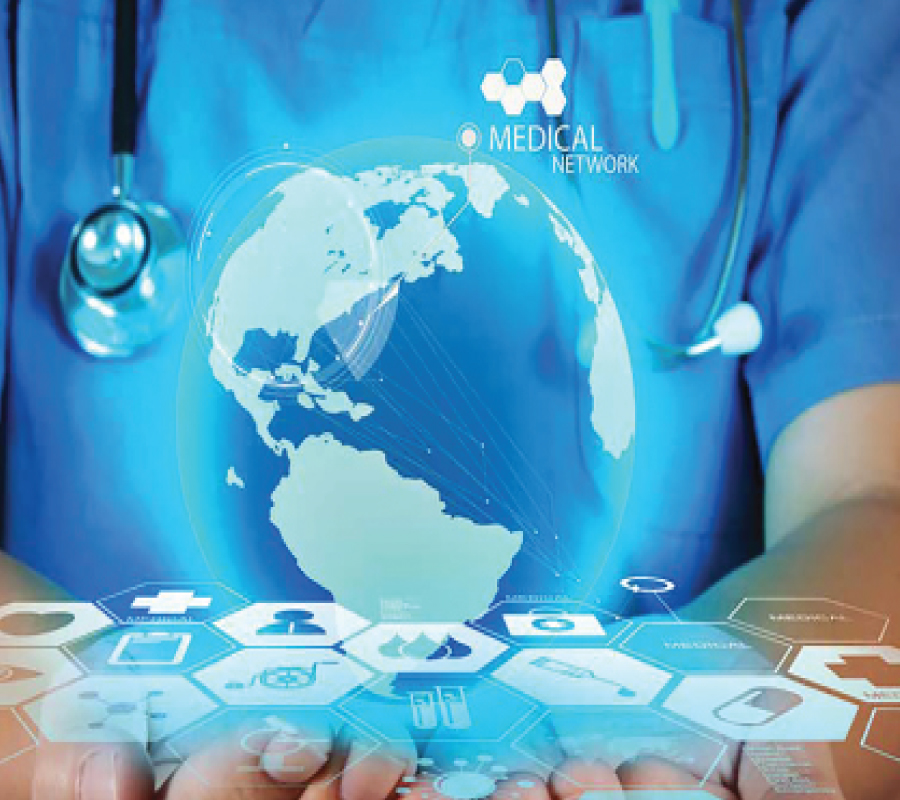 Hospital Information System
We help hospitals save time and deliver meaningful care through a unified digital solution; streamlining administration, reducing costs and enhancing patient safety.
Doctor2U proud member of Ali Health Group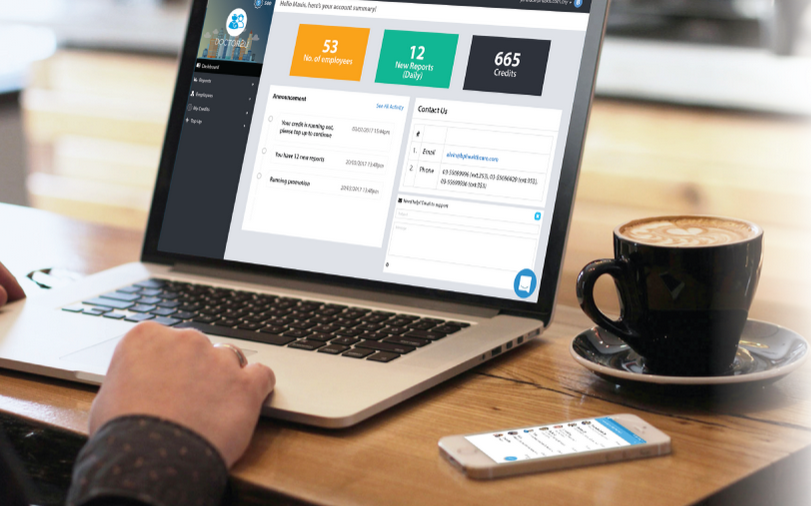 Access

all employee's health records in a single portal.

Accelerate

reimbursements with zero paperwork.
Decision making information through

analytics

.
Introducing Ambulance Feature
You can UBER an ambulance to your doorstep, letting you see the real-time location of your ambulance and making the entire process convenient and seamless.