Deep dive into your DNA
Identify potential diseases and allergies, understand your fitness and nutrition, predict your risk towards COVID-19 and figure out your ancestral background, all with our new DNA Test function. Generate a personalised genome map that helps you discover YOU.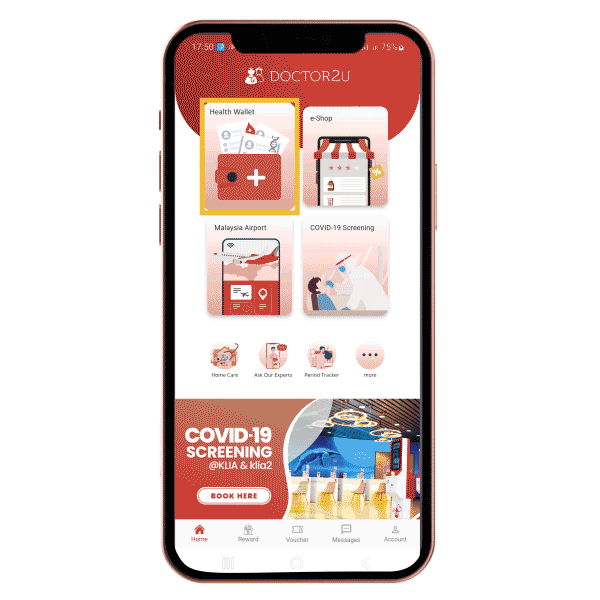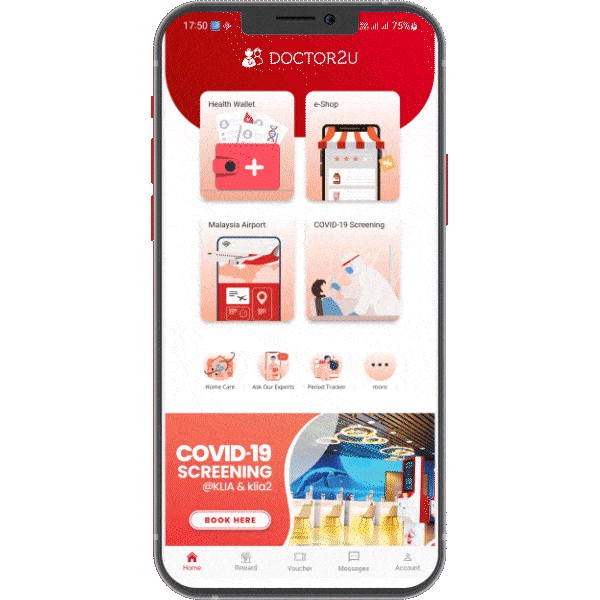 SMART. SECURE. SEAMLESS.
The Smart Medical Report is easy to read, secure to access, and seamless to share. View your reports in an engaging and organised structure.
Alternatively, the PDF version is ready for you to print or share with our certified doctors via virtual consultation. All medical reports are securely encrypted and powered by Microsoft.
Let your actions do the talking
Track your fitness goals and sleeping habits with the Health Wallet when you sync health data on your Apple Health or Google Fit app. Monitor your period cycle and record ovulation dates. Map out your moods to manage your mental wellbeing. Whoever you are, the Health Wallet feature is created for you.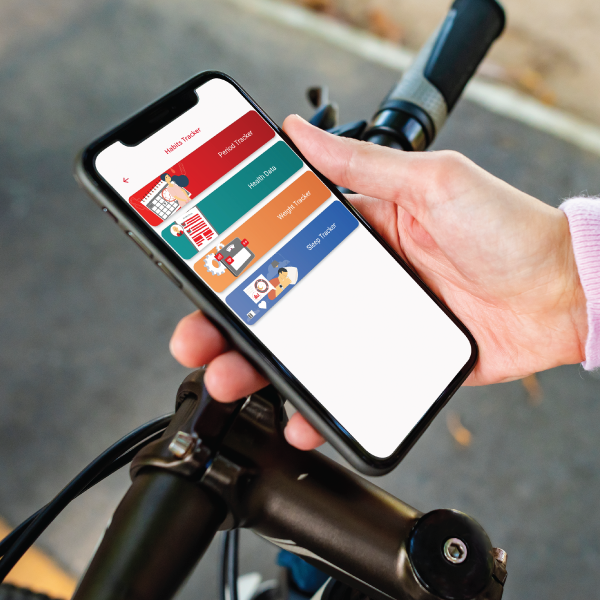 Tap on "Health Wallet" in the D2U app

     Select "Genome Map"
     Select your preferred DNA test

     Complete payment

     Have your blood sample taken at your preferred BP outlet

     Wait 1-3 months* for your genome report to be generated
*Waiting time varies according to the type of DNA test purchased

     View your personalised report under the "Genome Map" section of the "Health Wallet" feature

     Receive your complimentary genetic counselling session virtually via Video Consultation on D2U or at your preferred BP Outlet